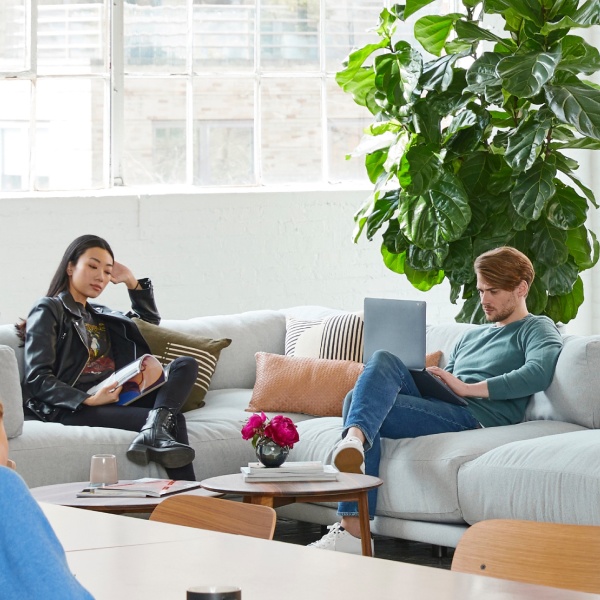 Doha Plastic House was established in the year 1990 as household distribution marketing and expanded the company with its quality products and services with customer satisfaction and our relationship with our clients  
We obtain our products from reliable manufacturers and dealers. We deal with the renowned vendors to procure only quality products for our customers. We have sophisticated warehouse unit for our products that spread over a considerable area. This warehouse allows us to store our products effectively with their premium quality.
Welcome to Doha Plastic House
Doha Plastic House is an expert in distributing premium quality and customer demand products. We are the prominent Exporter and Supplier of a wide range of household and readymade products that are from imported from various manufacturers. We have a wide range of selection of products which has helped to exist us in market. Our products are widely used in industries like Household, Readymade, Hardware, Cleaning products etc. We have a vast experience in the field of marketing and distribution an extensive range of wholesale products and therefore our products are very popular in market because of their specific requirements, reliability, durability and affordable market price. We procure the products from reliable vendors and network which include market leading brands. Every product is tested by our quality control team before delivering them to our customers. .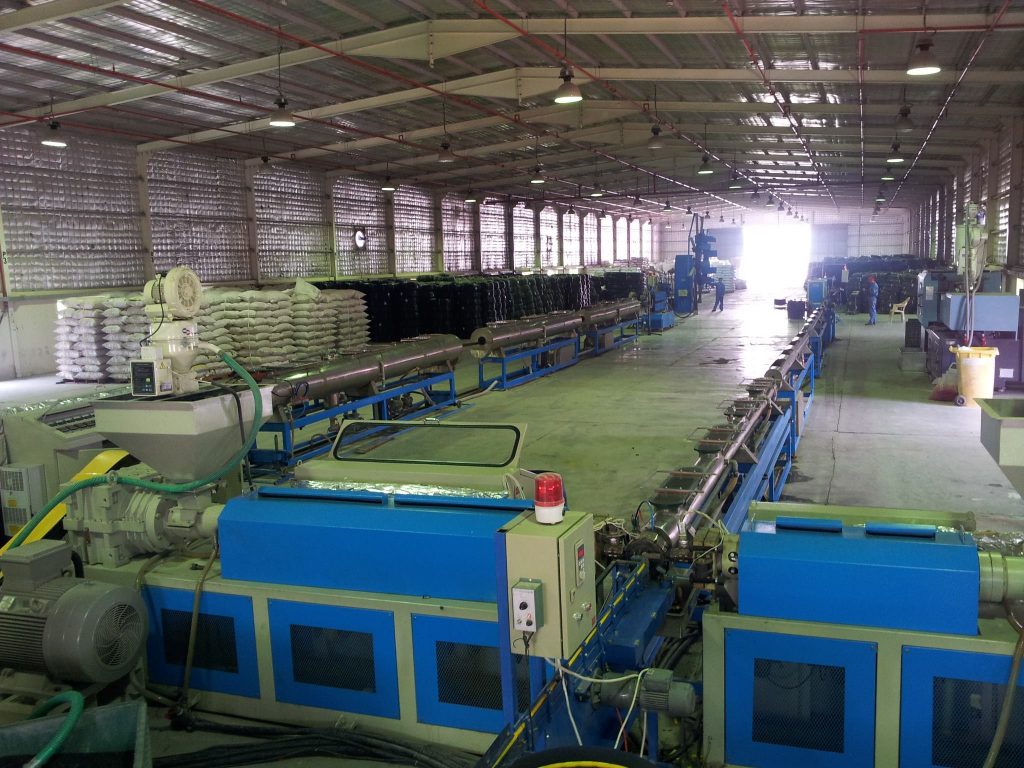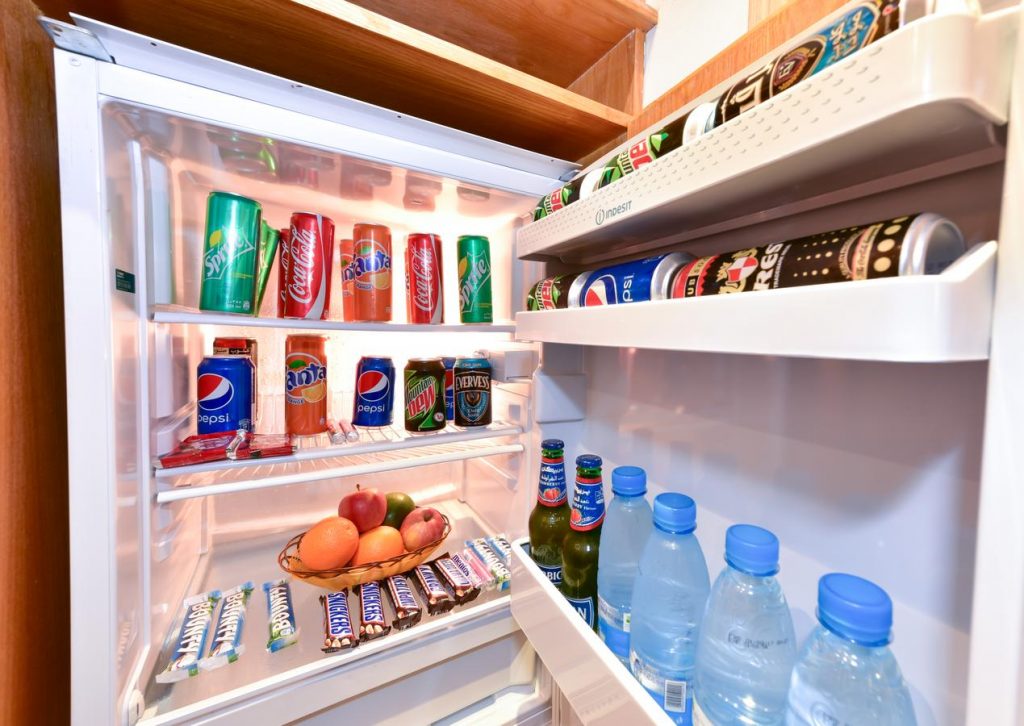 Vast Experience since 1992
Competitive pricing structure
High quality products
Timely delivery
Cloud bread flannel poke, flexitarian vinyl iPhone church-key shaman williamsburg kitsch beard.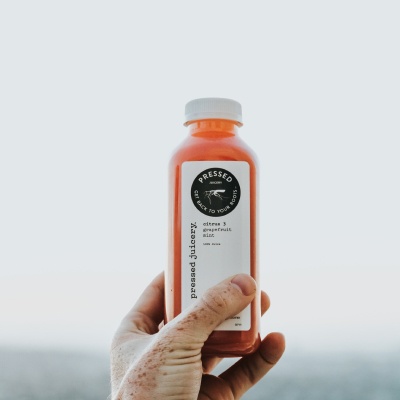 This is a short portfolio description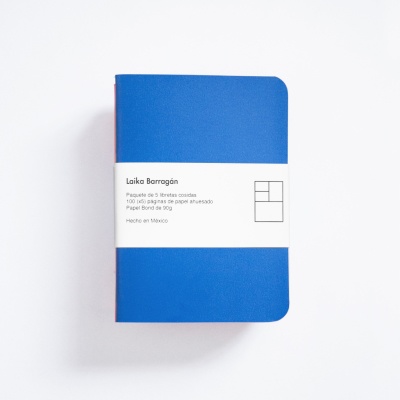 This is a short portfolio description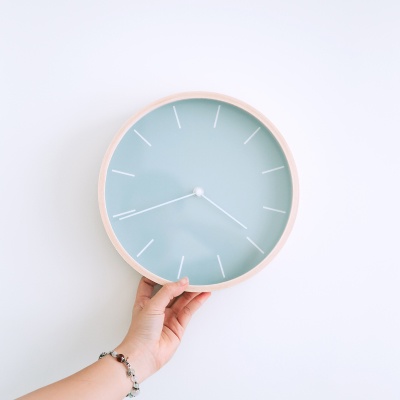 This is a short portfolio description
Looking for an awesome design for your next project?
We have an experienced team of sales professionals which is the driving force of our business. Our qualified and enthusiastic workforce is fully capable to deliver world class products with their dedication.