Material : HDPE 
Model Type : Side Pedal  and Center Pedal
Capacity : 120 Litre, 240 Litre, 360 Litre, 600 Litre
Size : Height 90cm
Supplier  of Garbage Bin / Waste Bin Containers
Available Colors : Green , Yellow
Delivery Location  inside Doha Qatar
Dust Bin with Pedal - Grey Color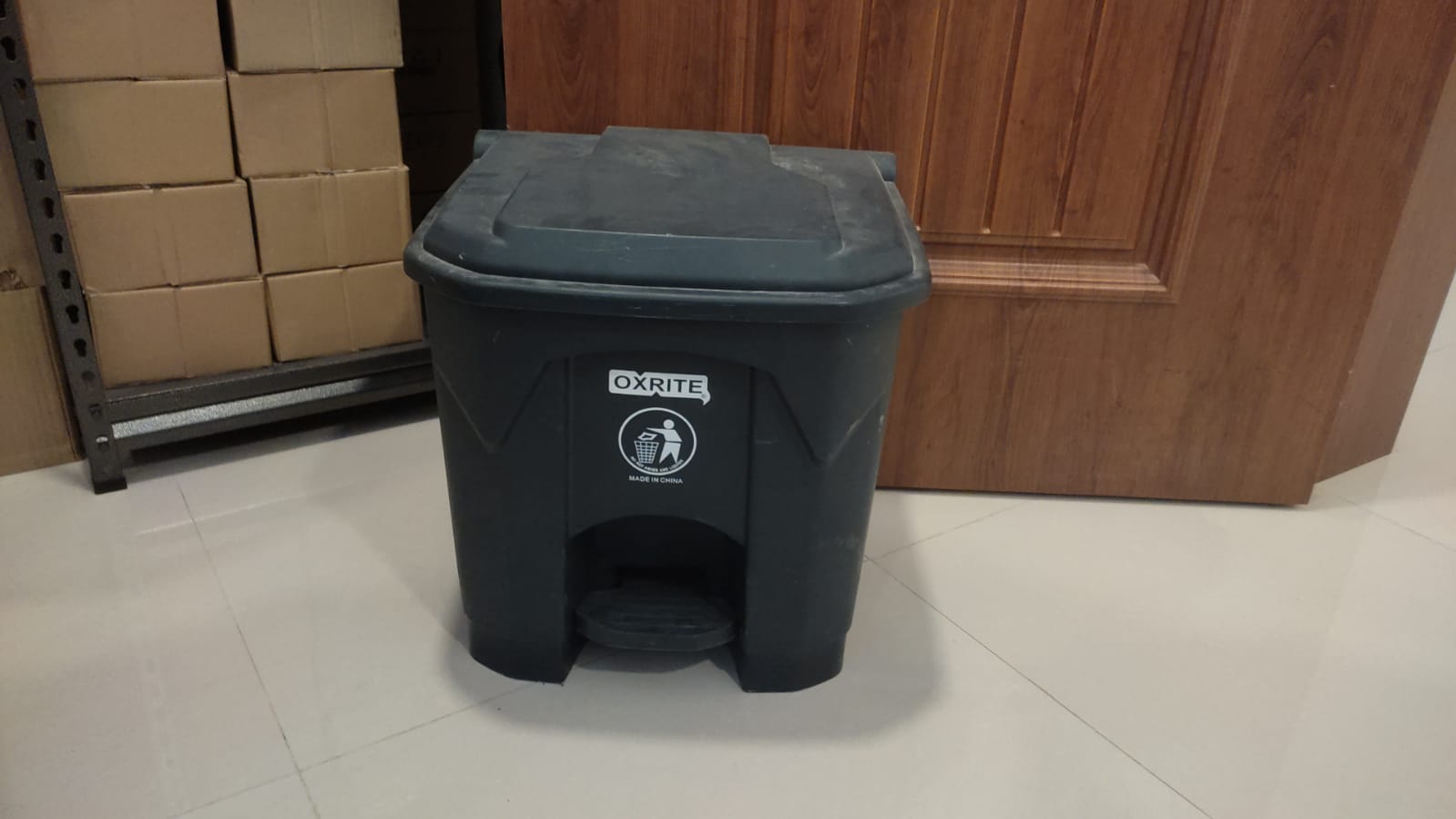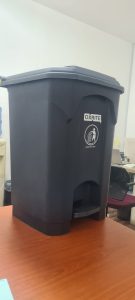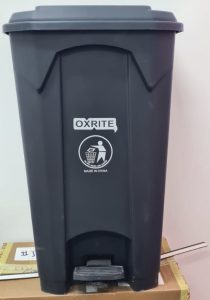 Dust Bin - Swing Type (Home & Office)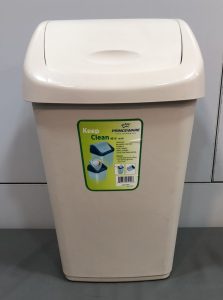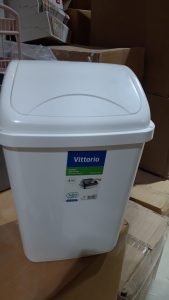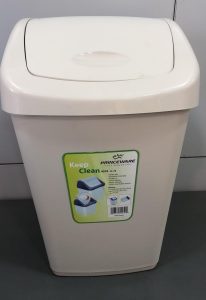 Waste Basket - Plastic & Metal Type
Steel Dust Bin with Pedal - Special Purpose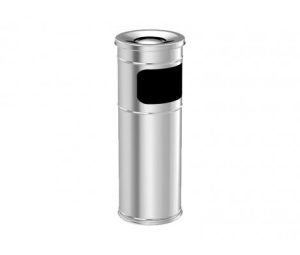 Specifications:
Sizes Available : 
22 Diameter x 60cm Height
26 Diameter x 60cm Height
Made in Turkey
Attractive column ashtray that combines the ashtray and waste collector.  Equipped with two separate, individually removable inserts
Garbage Bin 1100 Litre with wheel
We have an experienced team of sales professionals which is the driving force of our business. Our qualified and enthusiastic workforce is fully capable to deliver world class products with their dedication.